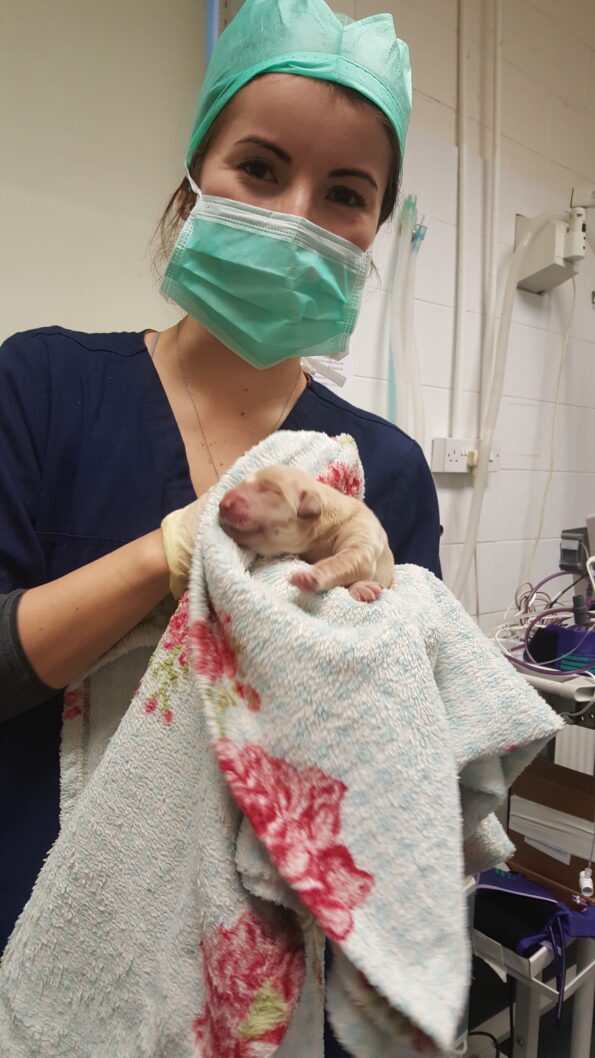 Hi! My name is Kate and I am a veterinary surgeon who has a keen interest in wildlife and exotics. Thank you for taking the time to come and visit my blog and I hope you find it to be a good read!
I was brought up in Surrey in England, then went to Grenada in the West Indies for vet school and I am now living in Dublin in Ireland. At the moment, I am working as a small animal veterinary surgeon at a practice in the centre of Dublin. I am concurrently studying for a Conservation Medicine MVetSci from Edinburgh University that I should be finished by the summer of 2021. I do wildlife trips whenever I can to gain experience and hope to eventually get a job in the wildlife sector full time.
This blog is aimed at vet students, qualified vets or anyone who is mad about animals to tell tales of my travels and the wildlife I have encountered along the way. I hope you enjoy it!